Professional Home Interior Renovation & Repair Services
Home Improvements are good investments as long as they are tasteful and done right.
Incorporated since 1992 * Family Owned * Licensed & Insured WCB – WorkSafeBC * Our Customer Reference List Says It All!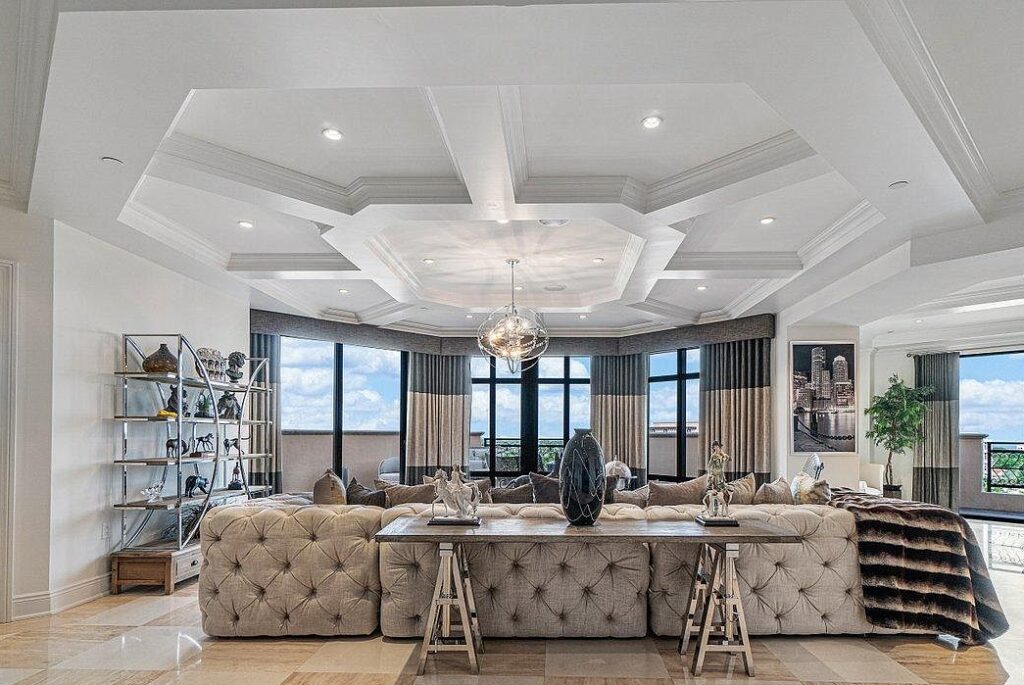 We Do It All
RENOVATIONS: Basement, bathroom, kitchen, garage, Fire & Water Damages, Wall Removal, New Walls, Radius Walls & Small Repairs.
COMPLETE DRYWALL SERVICES: Wood & Steel Stud Framing, Boarding, Taping, Drywall level 5 Finishing, Resurfacing, New Textures or Matching Textures: popcorn, knockdown or smooth, Painting.
CARPENTRY WORK: Crown Molding, trims, baseboards, shelves, regular, double, and pocket doors installation and removal, and fireplace mantels.
CUSTOM BUILD-IN WALL UNITS & ENTERTAINMENT CENTERS: Designing & Building any Custom Wall Units, Entertainment Centers, and Computer Center with mica, glass or drywall shelves, cabinets , lighting, trim, baseboard crown molding, columns, and match any texture to perfection. Customized to fit your needs.
OTHER SPECIALTIES: Glass block Work, Closets, Ceilings, Arches, Niches, Soffits, Coffers, & Fireplace Mantels.
We are a small family owned and operated business that builds our success by providing professional interior home renovation services as well as designing and working on custom projects.
Whether it's a small repair, bathroom, kitchen, or basement renovation, we pride ourselves on providing professional work.
When you hire CWI-Custom Wallboard Interiors, you are putting your job in the hands of a very experienced, creative, reliable, honest hard working, and highly recommended professional.
Mario's attention to details, ability to create and design most of his projects, and excellent services and workmanship are the qualities that gave him the "Craftsman" title by his customers. He will certainly meet your needs well beyond your expectations.
Mario can take on a project from beginning to end. His experience in many trades of construction has helped him to stand out from the crowd.
He shows respect for your property by protecting it while working there. Your Place will be kept clean as possible during the entire duration of the work so you don't feel the hassle of having construction in your home.
When the work is done, your satisfaction is guaranteed!
Customer Referral List and Recommendation letter available upon request.
*Excellent Professional Work and Customer Satisfaction are our main goals!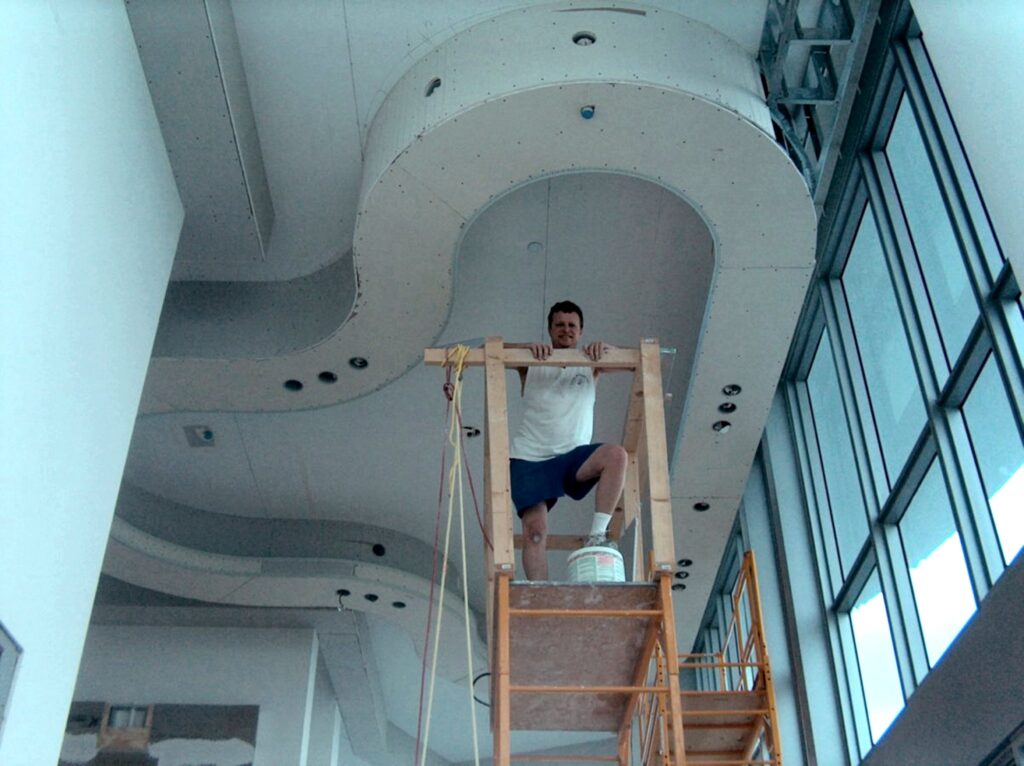 About The Owner
Mario Tardif is a Canadian who moved to Florida in 1984 and became a proud small family business owner. He incorporated Custom Wallboard in 1992 but has been working in construction and home interior renovation for over 28 years.
Mario moved back to Canada with his family in 2010 and decided to establish residence and the company in Kelowna.
Due to his dedication and passion for perfection, he has an impeccable Referral List and Recommendation Letters from Customers, Builders, Contractors and Interior Designers from Florida and Canada. He has built his reputation in Kelowna and surrounded areas the same way he has done in Florida by giving his customers his best.
A Company You Can Count On!
CWI-Custom Wallboard Interiors has won a Best of TrustedPros 2017 Award for Ceiling in Kelowna!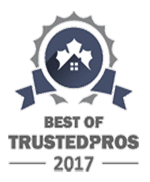 This award is only given to members who have received the most reviews with the highest ratings and fewest complaints from their clients, suppliers, and employees within a specific category for 2017 while maintaining a high TrustScore.

The best in interior design inspiration, professionals, and products. Click on the MORO logo to check their website.
CWI-Custom Wallboard is among the best professionals for high-end custom projects that require intricate design elements and a special talented craftsman to bring them to life.
Free Nearby Estimates!